MOTELASH CLEAR BLUE
Mascara base / Eyelash serum
Out of stock
CLEAR BLUE
The transparent blue effect enhances a sense of clarity to the eyes. When used as a base before applying black mascara, the blue underneath will be slightly transparent when you look in profile or when your eyes are downcast, giving you a cool and deep look.
"Soil care" with UZU's unique natural mineral ingredients
Select plant-derived ingredients that have been known to be beneficial for hair since ancient times.
Low-molecular-weight fucoidan derived from seaweed is also added.
Hold eyelashes upward while maintaining moisture and suppleness.
Warm-water rinse-off / Serum ingredients
Apply evenly to clean eyelashes one by one, combing them up from the root.
THE DETAILS
MOTELASH CLEAR BLUE
Mascara base / Eyelash serum
INGREDIENTS

Water / Acrylates Copolymer / Beeswax / BG / Ethanol / Glyceryl Stearate / Stearic Acid / Pentylene Glycol / Carnauba Wax / Squalane / Sorbitan Stearate / Hexa(Hydroxystearate/Stearate/Rosinate) Dipentaerythrityl / AMPD / Silica / Hydroxy Ethyl Cellulose / Polyvinyl Alcohol / Phenoxyethanol / Xanthan Gum / Cladosiphon Nova Caledoniae Extract / Rhododendron Root Extract / Muwa Root Bark Extract / Loquat Leaf Extract / Jujube Fruit Extract / Red Clover Flower Extract / Macadamia Seed Oil / Grape Seed Oil / Acetyl Tetrapeptide-3 / Dextran / Garnet Powder / Tocopherol / Kaolin / 1,2-Hexanediol / Polysorbate 60 / Sodium Dehydroacetate / Laureth-21 / EDTA-2Na / Methylparaben / Ethylparaben / Gunjo

CARE GUIDE

If you apply while matching the curve of the brush to the curve of your eyelids, you can use it smoothly. Be careful not to get the fibers in your eyes.

CUSTOMER SERVICE

We make every effort to ensure the quality of UZU item. Please contact customer service for questions regarding your orders.
For more details, please see our FAQ and RETURNS policies.
01
Serum ingredient that cares for the "soil" and root of eyelashes
In addition to "soil care" with UZU's unique natural mineral ingredients, we have further pursued the effect on the roots and selected plant-derived ingredients that have been known to be benefical for hair since ancient times. An original blend of 4 carefully selected ingredients.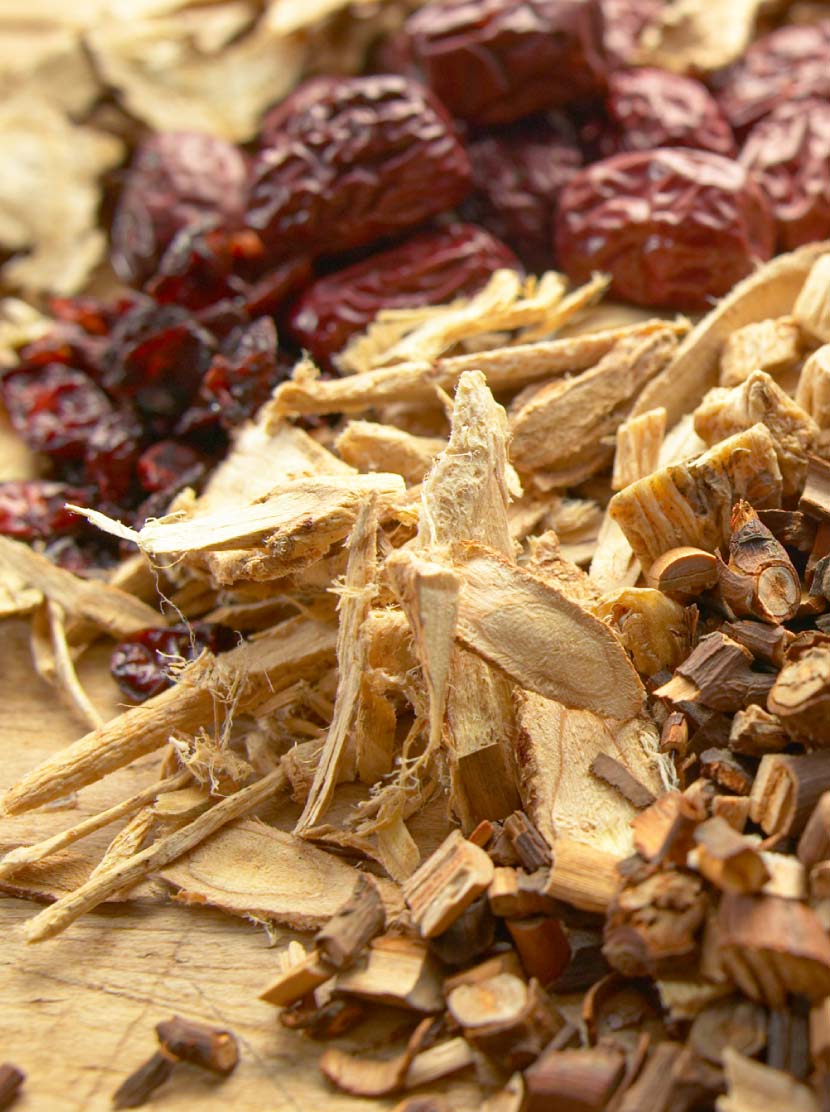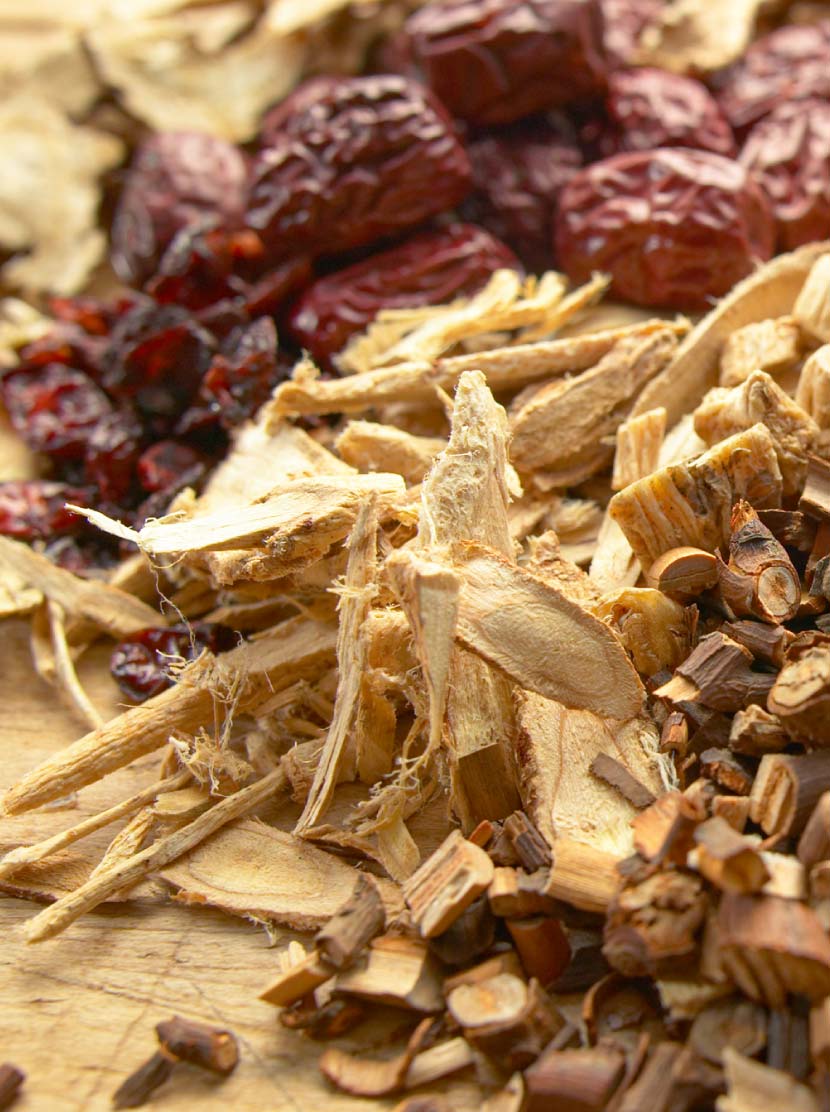 02
"Curl Lock" achieved by serum ingredients
Highly water-retentive oils and vegetable squalane are used as the base material in the curling film, preventing eyelashes from drying out and promoting moisture retention. In addition, high-molecular-weight fucoidan, a component derived from seaweed, stays in the film, delivering a moisturizing effect.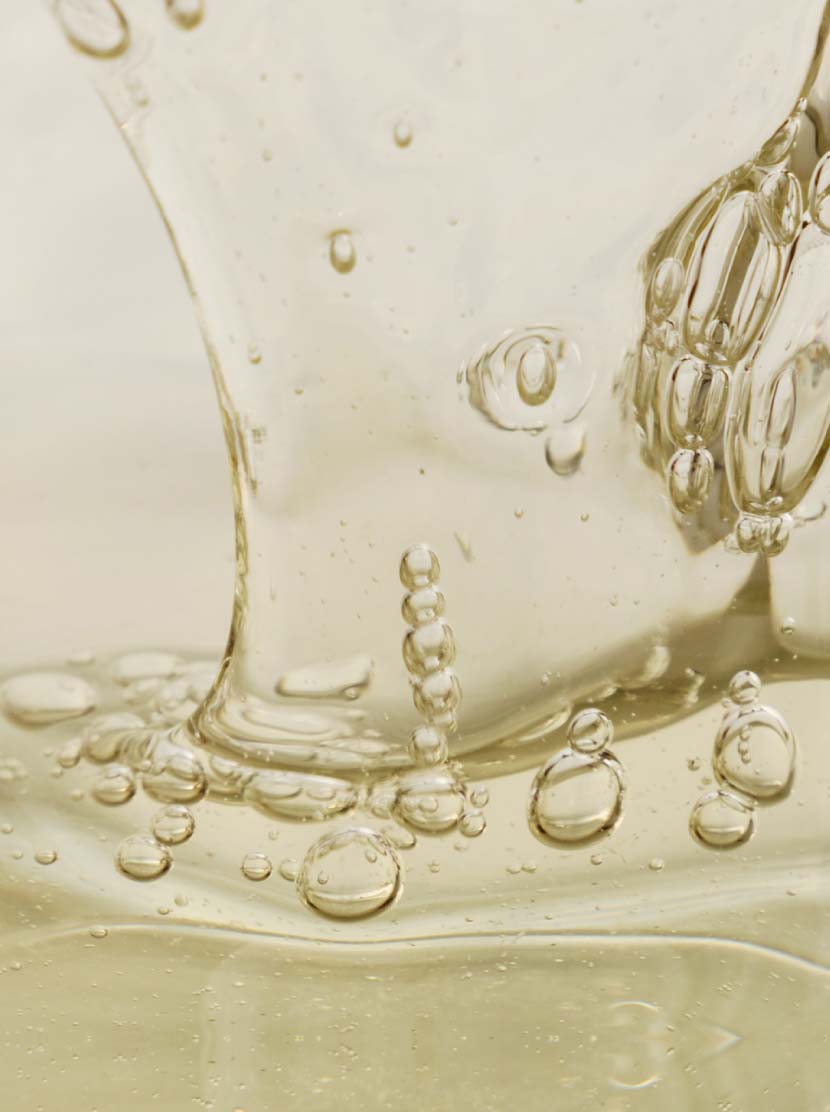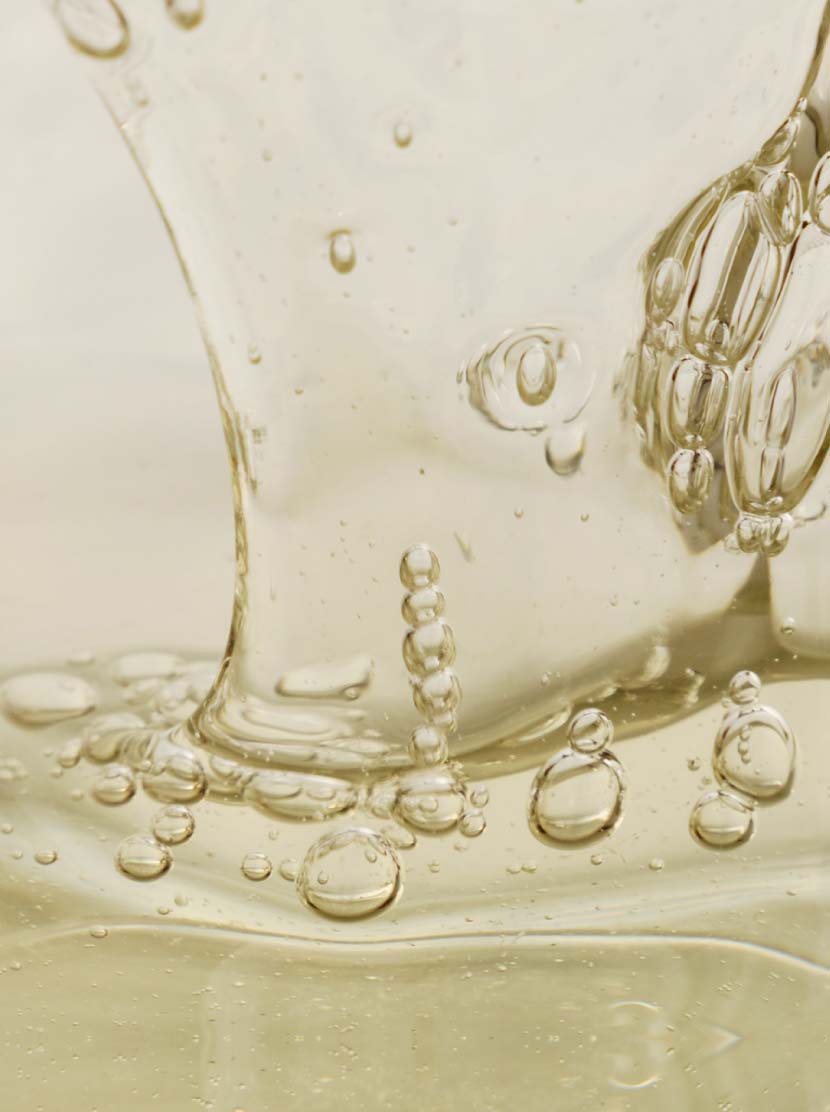 03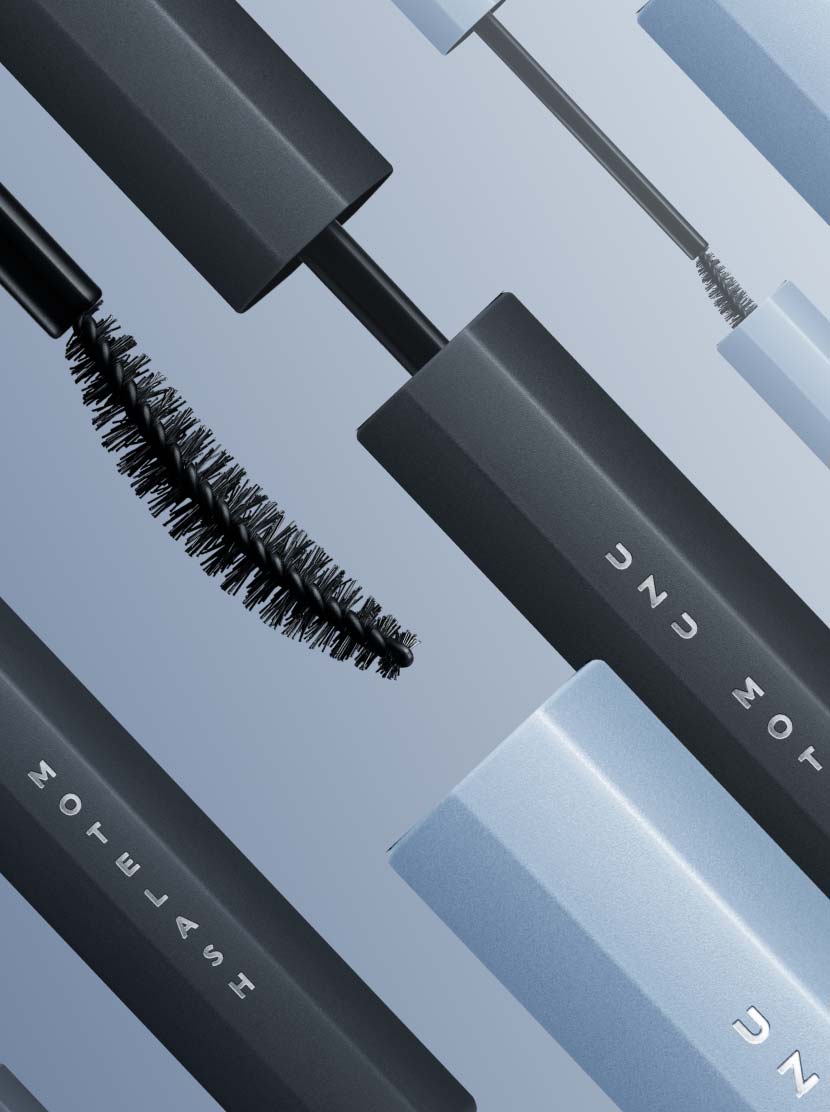 "Lifting eyelash serum.
Ultimate lash curl from the roots with eyelash serum."
"From the moment you put it on until the moment you take it off". Enjoy beautiful lashes, all the time, while caring for them. Just like a skincare mask for your lashes, you can take care of your eyelashes while making them look more beautiful. This hybrid eyelash serum nurtures your eyelashes as they grow. The more you use it, the more you will want to use it.