limited edition
UZU HAPPY BAG YELLOW edition
Lipstick + Lip Care
The YELLOW edition
Earth tones. A color palette drawn from nature, featuring warm tones of orange and brown. From treatment gloss to matte lipstick this edition has got you covered.
Includes:
UZU 38°C/99°F LIP STICK <TOKYO> +1 LIGHT ORANGE
UZU 38°C/99°F LIP STICK <TOKYO> -2 BROWN
UZU 38°C/99°F LIP TREATMENT +5 ORANGE
UZU 38°C/99°F LIP TREATMENT ±0 CLEAR
Formulated with lactic acid Multi Flora™ bacteria—more than19 billion in every bottle.
Helps to enhance the lips' microbe for additional moisturization.
Hybrid balm-and-color gloss formulation.
HYPOALLERGENIC / ALLERGY TESTED
CRUELTY-FREE / PARABEN-FREE / TALC-FREE / FRAGRANCE-FREE
THE DETAILS
limited edition
UZU HAPPY BAG YELLOW edition
Lipstick + Lip Care
INGREDIENTS

For the ingredient list , please check the section of each product.

CARE GUIDE

**We recommend avoiding long-term storage after purchase and use as soon as possible.

CUSTOMER SERVICE

We make every effort to ensure the quality of UZU item. Please contact customer service for questions regarding your orders.
For more details, please see our FAQ and RETURNS policies.
01
With gratitude to everyone who has supported us.
Carefully curated so you can easily choose according to your taste and moods, not to mention amazing value.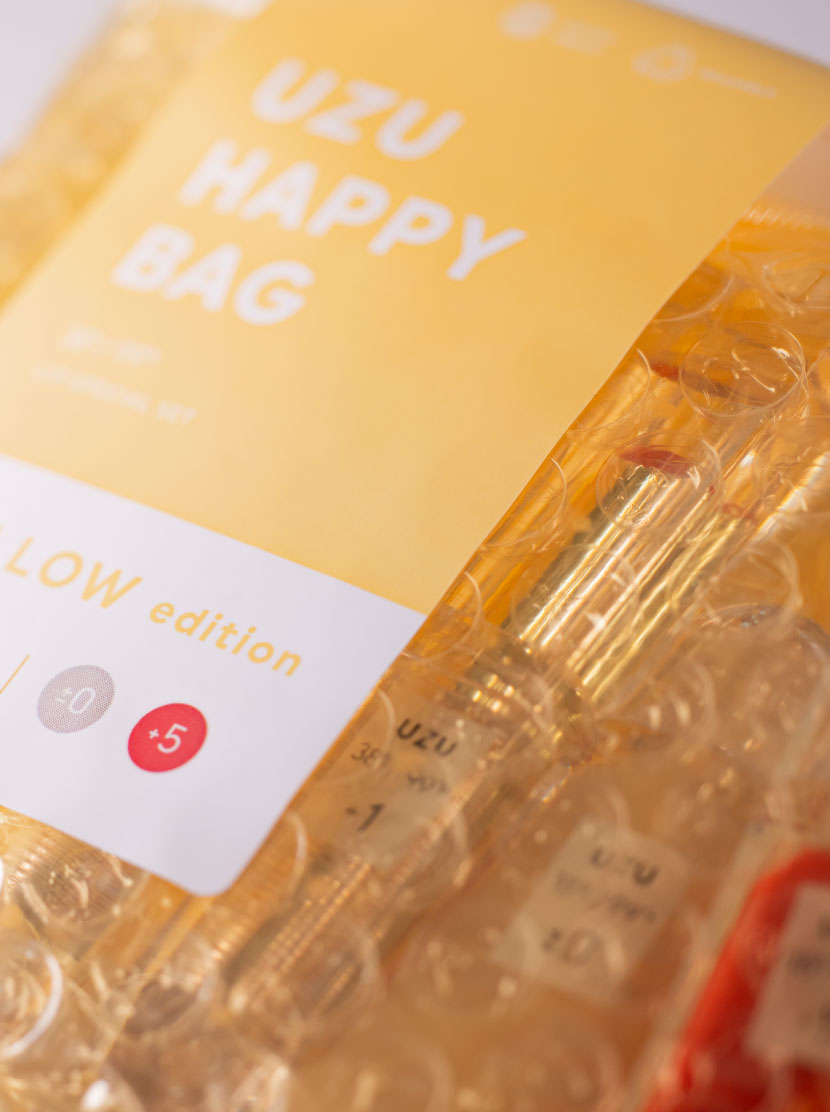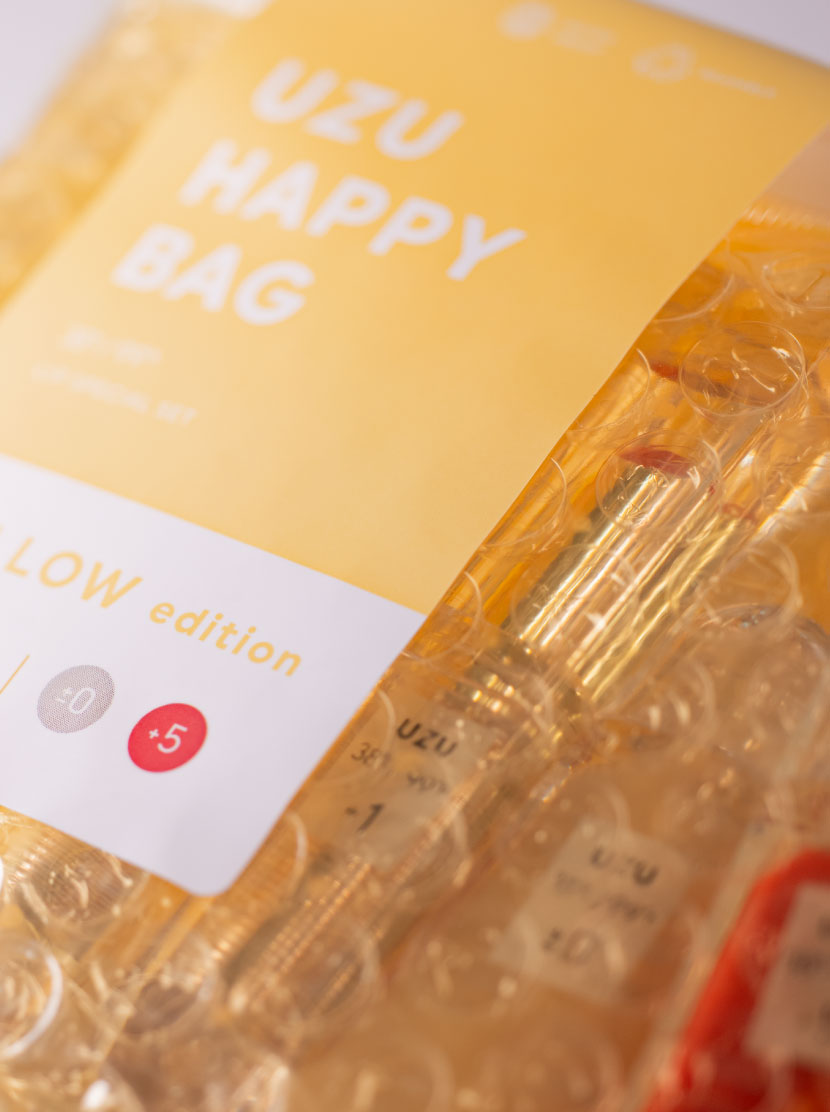 02
In consideration of sustainability
Enveloped in an originally designed Bubble Wrap bag, which we hope to be reused in any way you'd like.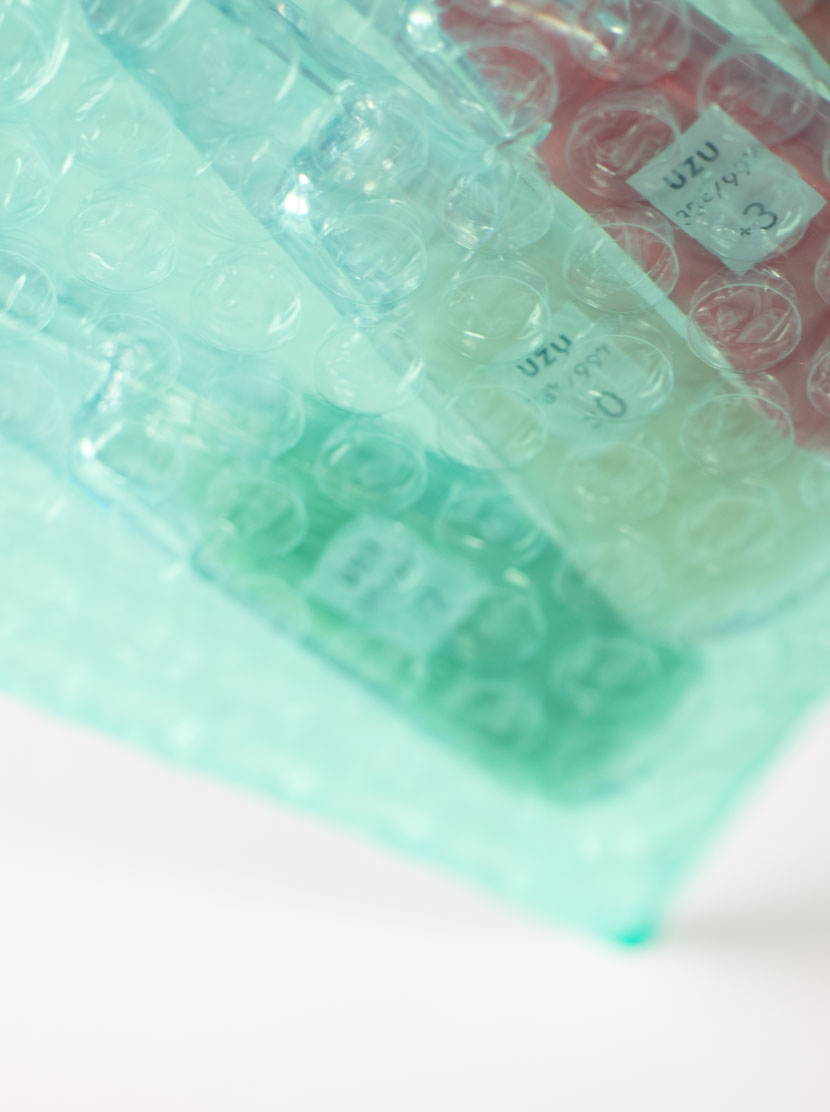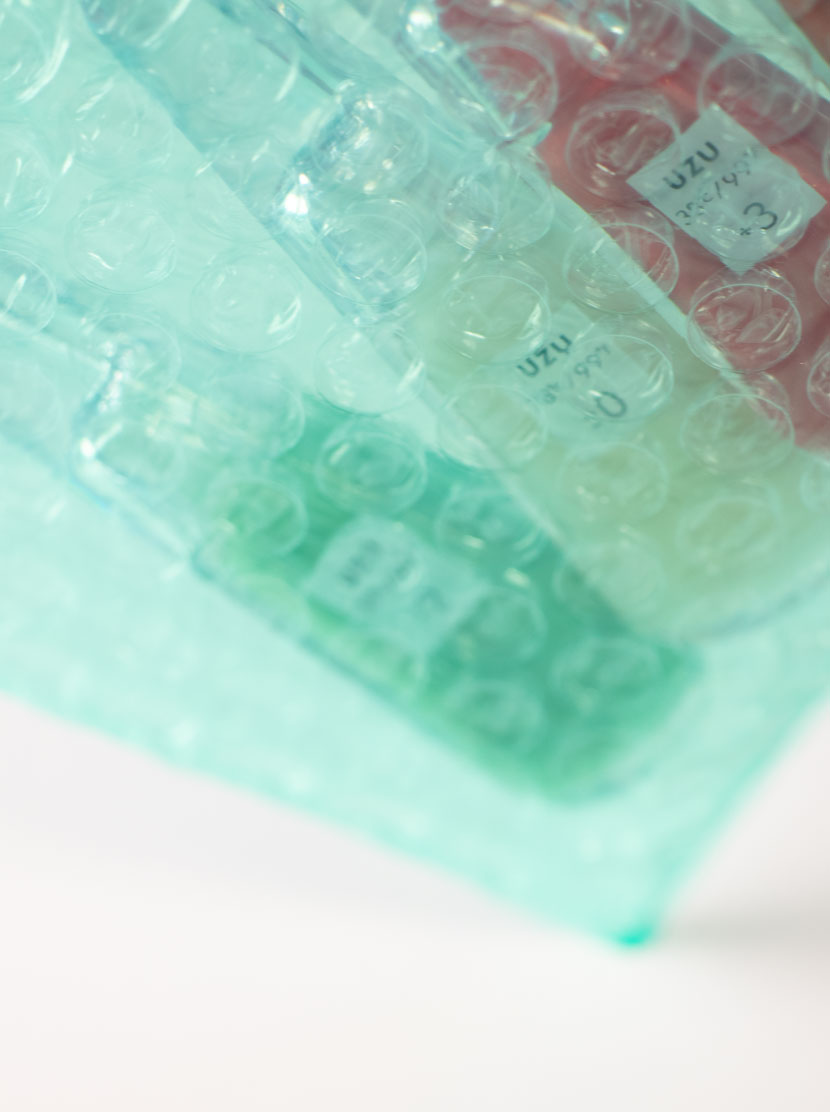 03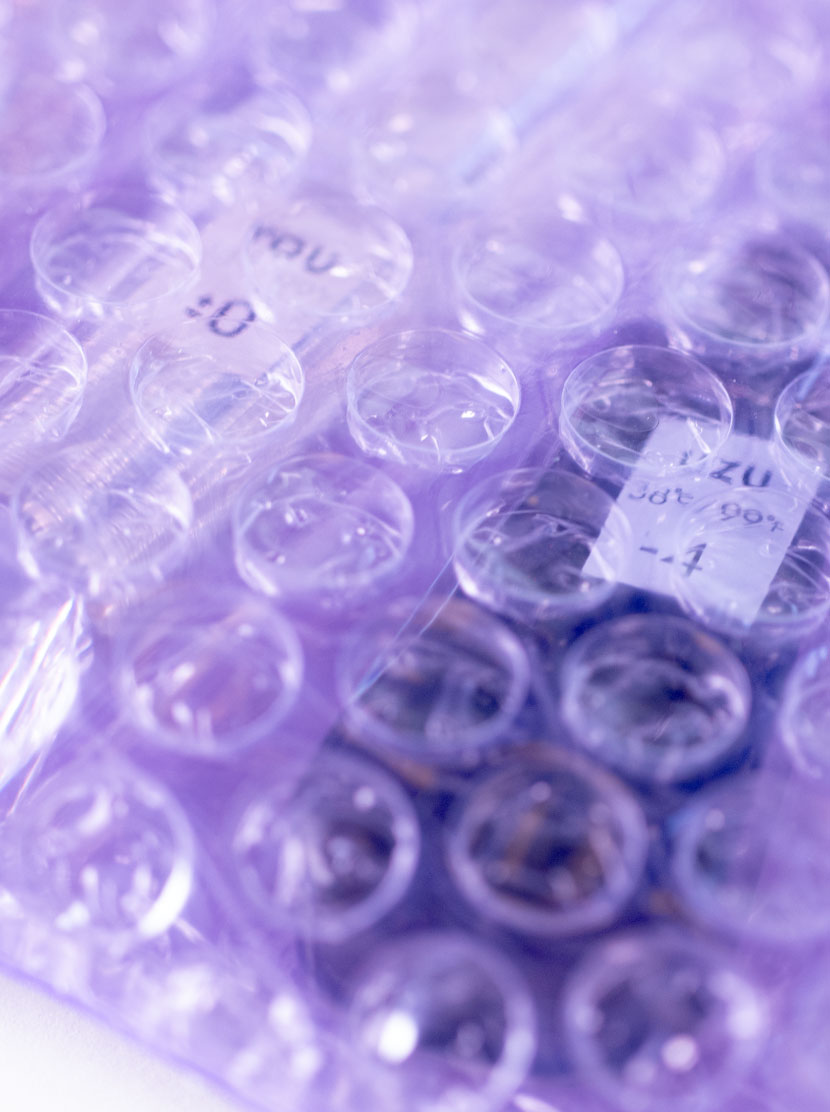 A little uplift of your heart,
can make the world a little bit warmer.
WIth millions of thanks to your support to UZU. For your loyalty to our lip products so far, Or for your new discovery of our lip products - we hope this project can share the moment of 38°C/99°F : a little uplift of your heart.