UZU EYELASH SERUM
Eye Care
Out of stock
Just apply on lashes, eyelids and onto the eyebrows with your fingers, right after cleansing/washing the face. The smooth, hydrating gel texture makes it easy to apply and spread.

- Total care for the entire eye area, from lash to lid to brow
- 28 moisturizing ingredients to condition the whole eye area
- Gel-based "10-free" formula for maximum gentleness

Free of silicones, oils, parabens, alcohols, synthetic colorants, artificial fragrance, mineral oils, petroleum-based surfactants, UV scattering agents, and gluten. And it's hypoallergenic.
THE DETAILS
UZU EYELASH SERUM
Eye Care
INGREDIENTS

Water / Butylene Glycol / Pentylene Glycol / Glyceryl Glucoside / Pyrrolidinyl Diaminopyrimidine Oxide / Rh-Oligopeptide-1 / Rh-Polypeptide-11 / Biotinoyl Tripeptide-1 / Octapeptide-2 / Acetyl Tetrapeptide-3 / Oligopeptide-24 / Oligopeptide-20 / Rh-Polypeptide-7 / Panthenol / Garnet Powder / Trifolium Pratense (Clover) Flower Extract / Hydrolyzed Keratin / Soluble Proteoglycan / Honey / Soluble Collagen / Sodium Hyaluronate / Hydrolyzed Elastin / Glucosyl Ceramide / Allantoin / Panax Ginseng Root Extract / Salix Alba (Willow) Bark Extract / Chamomilla Recutita (Matricaria) Flower Extract / Alpha-Glucan / Glycerin / Dextran / Lecithin / Sodium Citrate / Citric Acid / Acrylates/C10-30 Alkyl Acrylate Crosspolymer / Potassium Phosphate / Sodium Phosphate / Carbomer / Disodium Phosphate / Sodium Chloride / Polyglyceryl-10 Laurate / Potassium Hydroxide / Disodium Edta / Phenoxyethanol

CARE GUIDE

Once or twice a day, after cleansing the face but before using other skin care products, take a tiny amount (about the size of a grain of rice for each eye) on your finger, then apply to eyelids and eyelashes.

CUSTOMER SERVICE

We make every effort to ensure the quality of UZU item. Please contact customer service for questions regarding your orders.
For more details, please see our FAQ and RETURNS policies.
01
A new generation in eyelash serum
"Fertile soil is essential for good plant growth." We've taken inspiration from the nature and created an eyelash serum born from the idea that everything can stronger under enriched environment.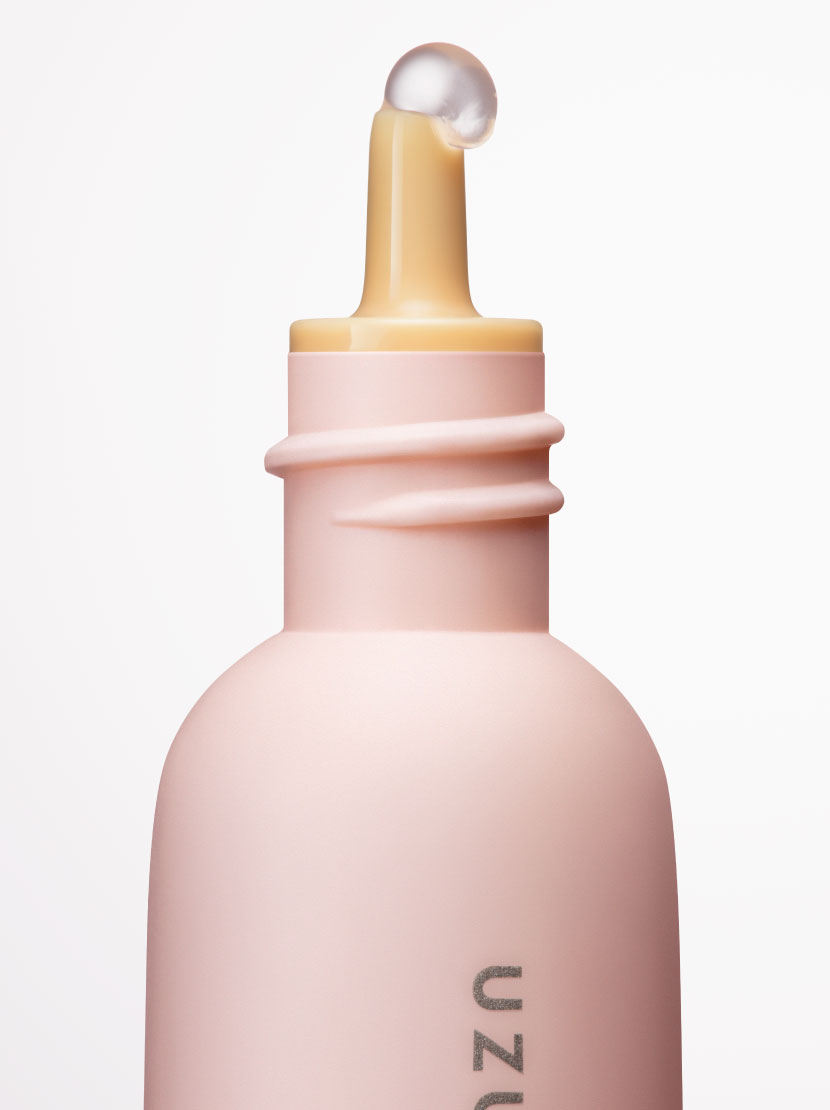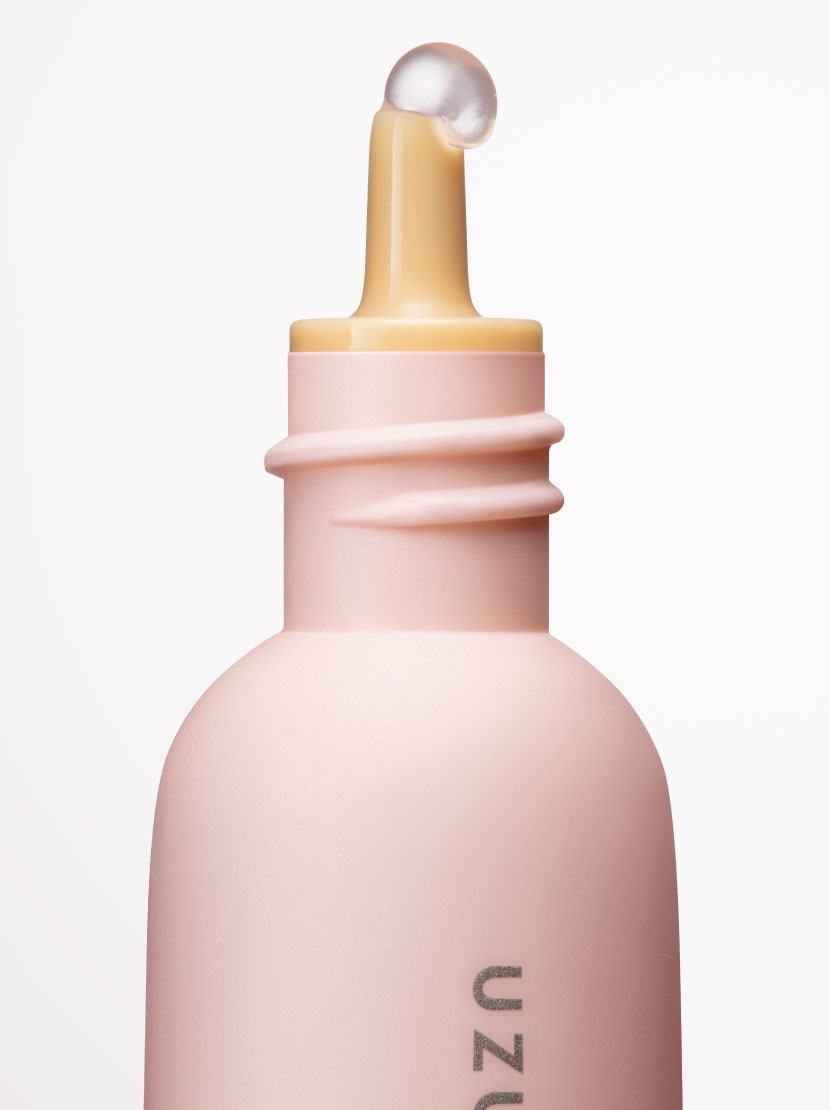 02
With 28 moisturizing ingridients for supple, hydrated skin around the eye.
Ingredients such as oligopeptide, water-soluble collagen, sodium hyaluronate and glyceryl glucoside, quickly replenish moisture around the eyes and on eyelashes. These conditioning ingredients help the skin look plumped and glowing from within - creating the perfect environment for healthy eyelashes.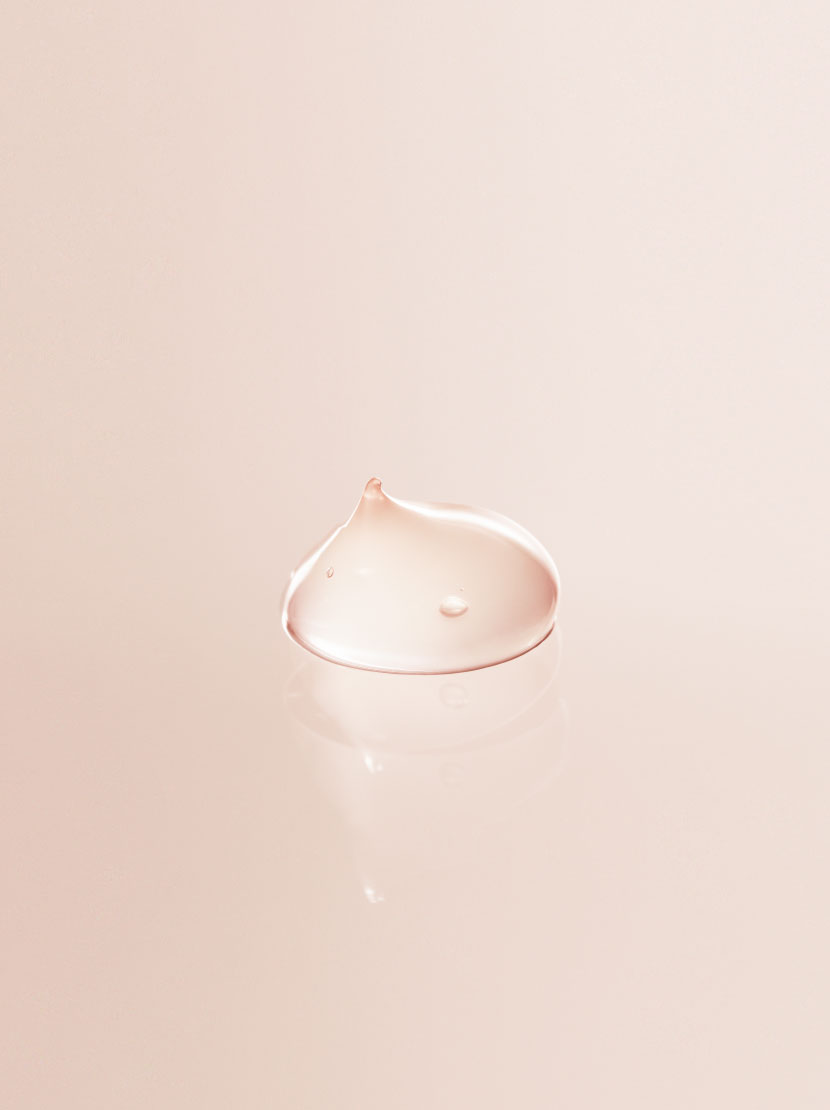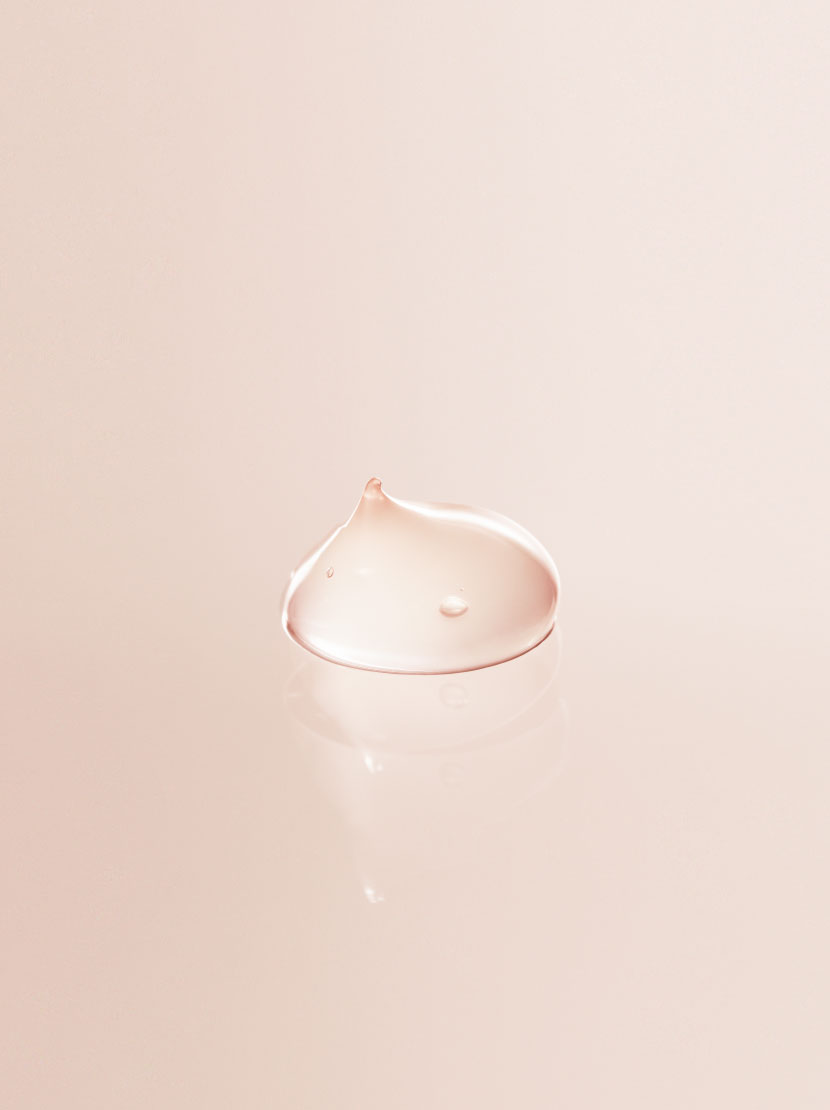 03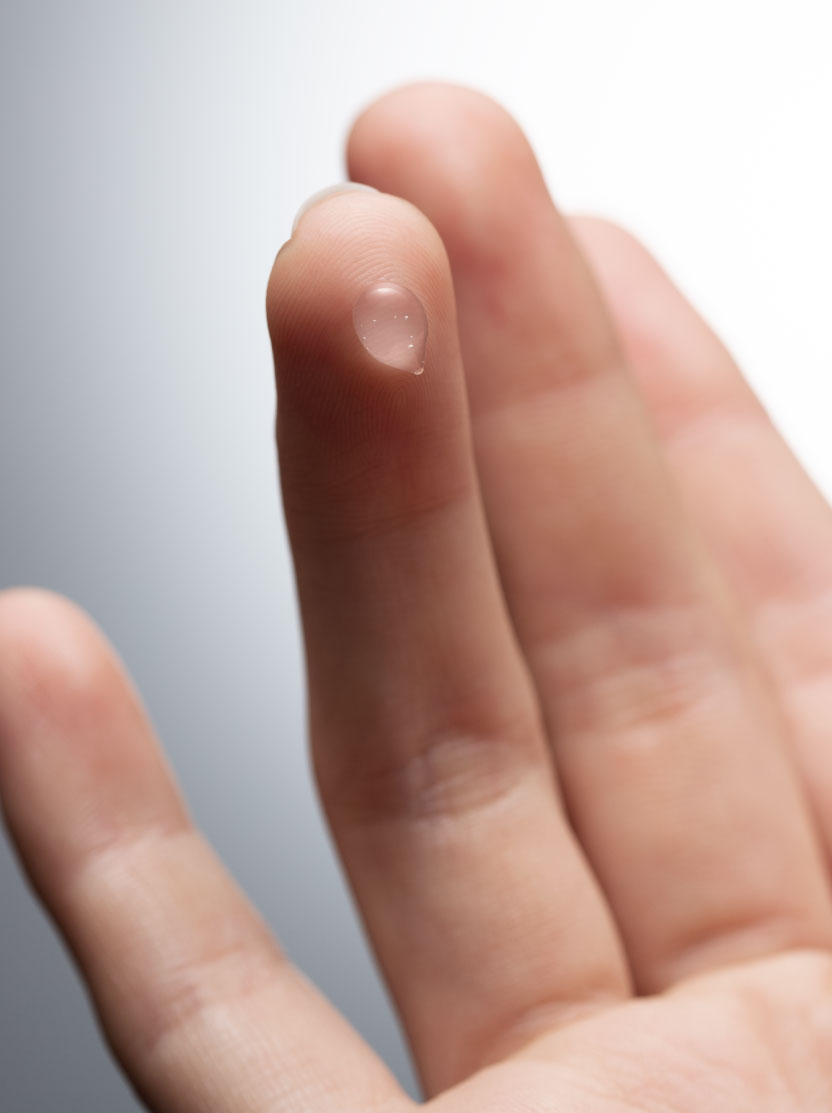 Beyond just the Eyelash Serum
Total care for the entire eye area, from lash to lid to brow.