Bestseller
7 SHADES OF BLACK RED-BLACK
Liquid Eyeliner
Out of stock
RED-BLACK 
[felt tip]
Black with a hint of red.
Elegant black beholds a subtle sensuality.
Comes off easily with warm water.
Ergonomic octagonal packaging designed for easy application.
Innovative dye-free formula won't stain the skin.
HYPOALLERGENIC / ALLERGY TESTED
VEGAN
CRUELTY-FREE / GLUTEN-FREE / PHTHALATE-FREE / SULFATE-FREE / DYE-FREE
THE DETAILS
Bestseller
7 SHADES OF BLACK RED-BLACK
Liquid Eyeliner
INGREDIENTS

Water, (ethylhexyl acrylate / methyl methacrylate) copolymer, BG, (acrylates / methyl styrene / styrene) copolymer ammonium, pentylene glycol, acrylated retaining clips polymer ammonium, AMP, AMPD, phenoxyethanol, ethyl paraben, carmine, carbon black

CARE GUIDE

1. Slowly roll the brush onto a dry tissue to get rid of any excess makeup.
2. Carefully place the cap and rotate it in a circular motion to avoid bent bristles.
3. Store horizontally for best performance.

CUSTOMER SERVICE

We make every effort to ensure the quality of UZU item. Please contact customer service for questions regarding your orders.
For more details, please see our FAQ and RETURNS policies.
01
CRAFTED BY HAND
An innovation 1,200 years in the making, YAMATO TAKUMI™ Brush is created by traditional craftsmen from the Kumano region of Japan, who hand blend custom-made fibers for firmness, flexibility and softness.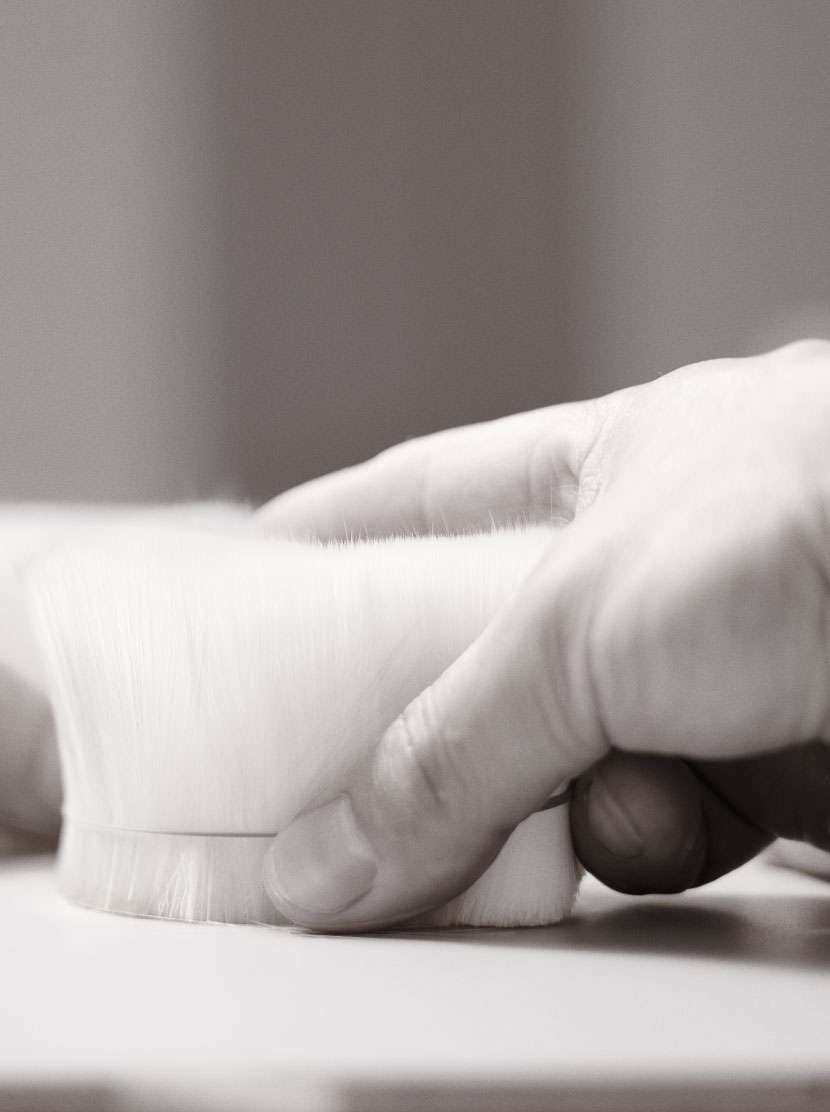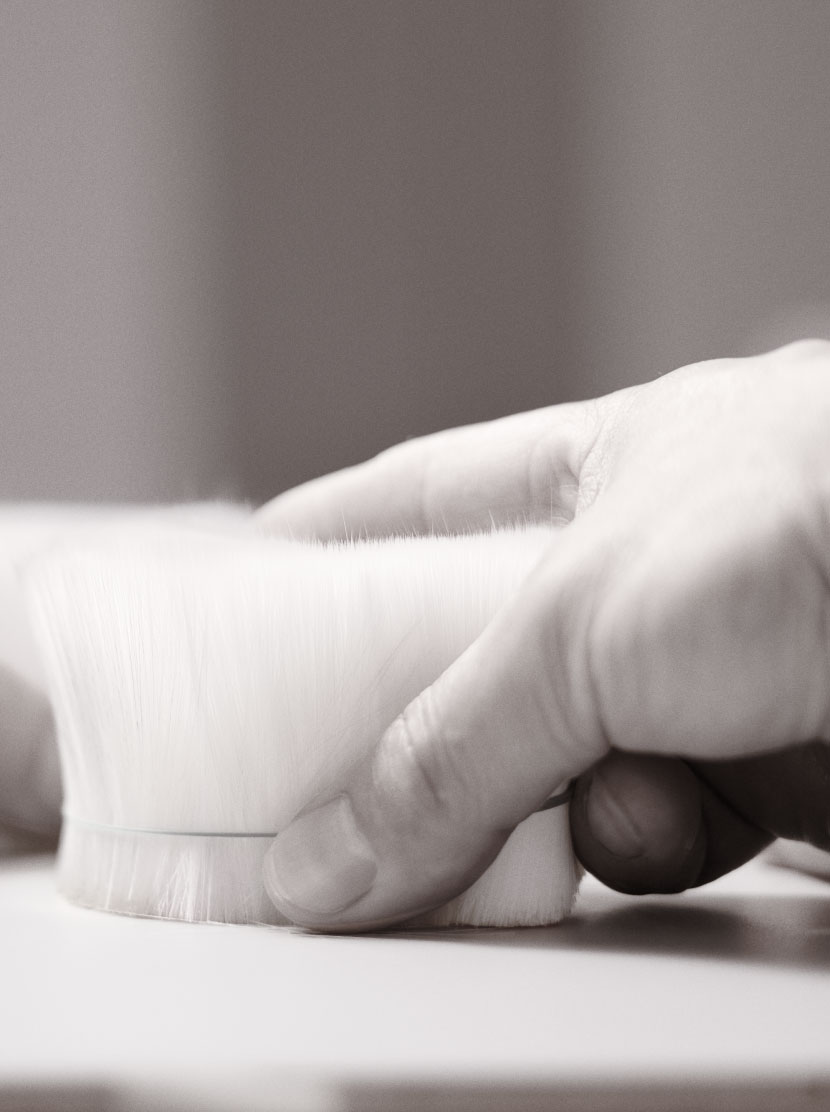 02
NO MORE PANDA EYES
Using the most advanced Japanese water-proof technology, our WP FILM™ hybrid polymer provides the perfect line all day against any water, sweat, humidity, tears and oil.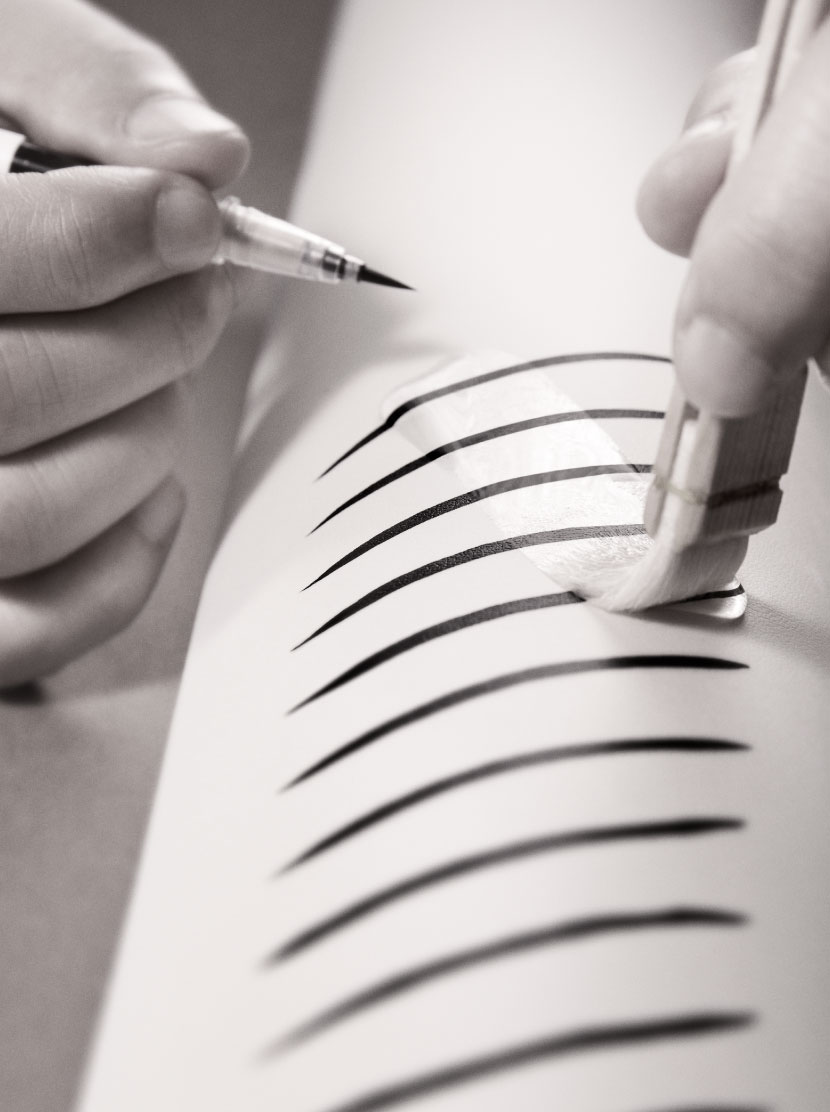 03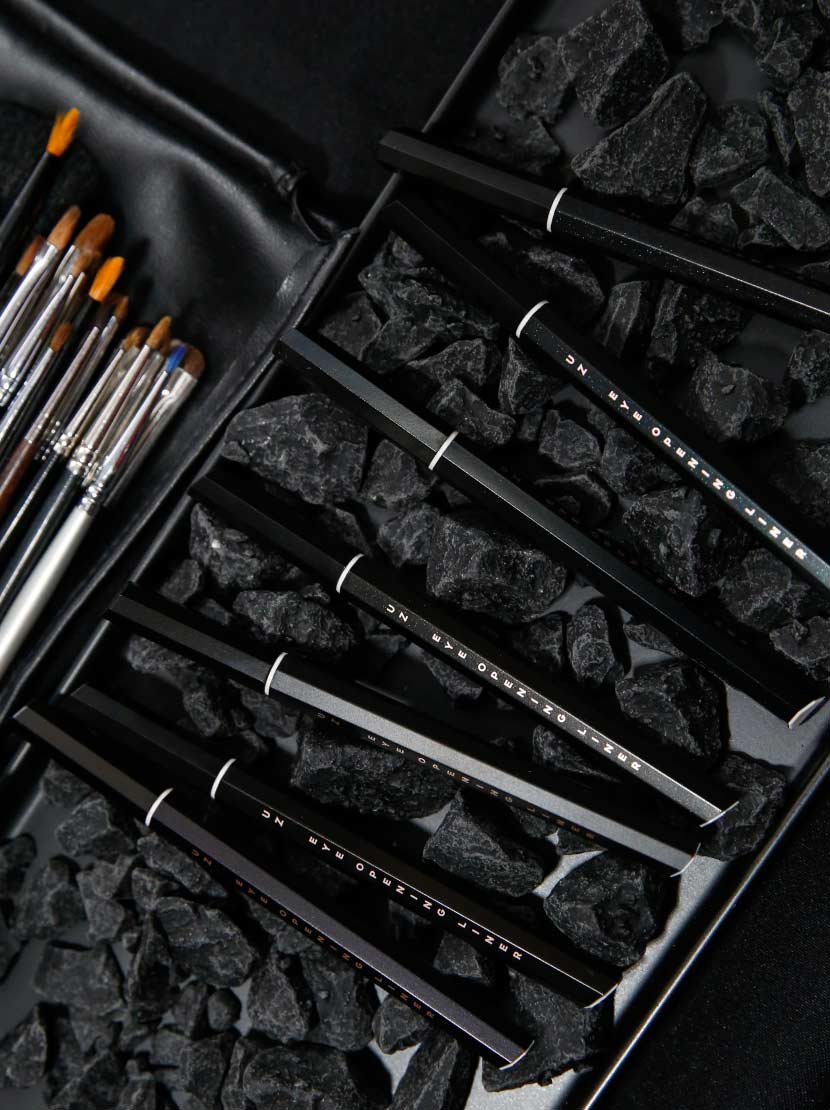 INSPIRED BY YOU.
TO CELEBRATE YOU.
7 shades of black was created by listening to all of your ideas for the 14th eye opening liner color. with no two requests exactly the same, 7 shades was conceived from this appreciation of variety.
At first glance they might look the same but upon closer inspection, 7 shades of black's intricate shade range reveals charming underlying tones, opening the mind to a world of possibilities.