38°C EYE COLLECTION RED
UZU 38℃ SHADE LINER SHEER RED
Limited Edition
Out of stock
SHEER RED
UZU's expert knowledge has evolved to create a transulcent red. For both eyes and eyebrows.
Achieve an effortless, natural flush of color that is unique to you.
Depending on how it is applied, the red shade deepens when combined with your invidividual skin shade, and it automatically adjusts to your own translucent red
that fratters most to your natural complexion.
A new concept for eyeliner, the color develops to become a unique to you shade.
Removes easily with lukewarm water.

Egonomic octagonal shape designed for ease of use.
UZU is Vegan, 100% cruelty, alcohol, paraben and gluten free.
THE DETAILS
38°C EYE COLLECTION RED
UZU 38℃ SHADE LINER SHEER RED
Limited Edition
INGREDIENTS

Water / BG / (Acrylates/Ethylhexyl Acrylate) Copolymer / Acrylates Copolymer / Pentylene Glycol / Xanthan Gum / AMP / Simethicone / Sorbitan Palmitate / Sorbitan Laurate / Hydrogenated Palm Oil Fatty Acid Glycerides / Sucrose Palmitate / Sorbitan Trioleate / Laureth-21 / Sodium Dehydroacetate / Phenoxyethanol / Red 227 / Yellow 4 / Blue 1

*This product is designed to be very transparent, with a lightly colored sheer effect on the skin.
*To maintain stable color, please store horizontally after use.
*Eyeliner can be removed using a gentle facial cleanser or cleansing oil with lukewarm water.

CUSTOMER SERVICE

We make every effort to ensure the quality of UZU item. Please contact customer service for questions regarding your orders.
For more details, please see our FAQ and RETURNS policies.
01
Freely prep your complexion anywhere
Depending on how you use it, when it blends into your skin, the redness deepens slightly, and when combined with the skin color that is transparent under the line, it automatically adjusts to your own unique natural complexion.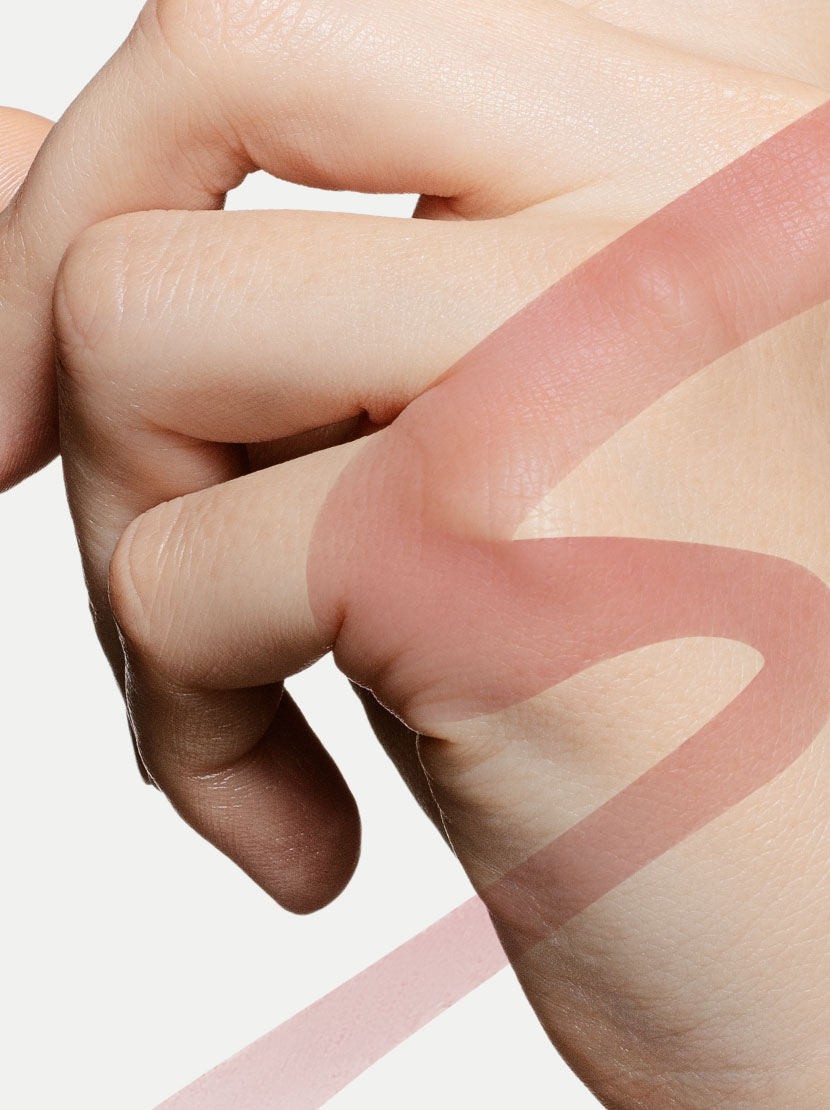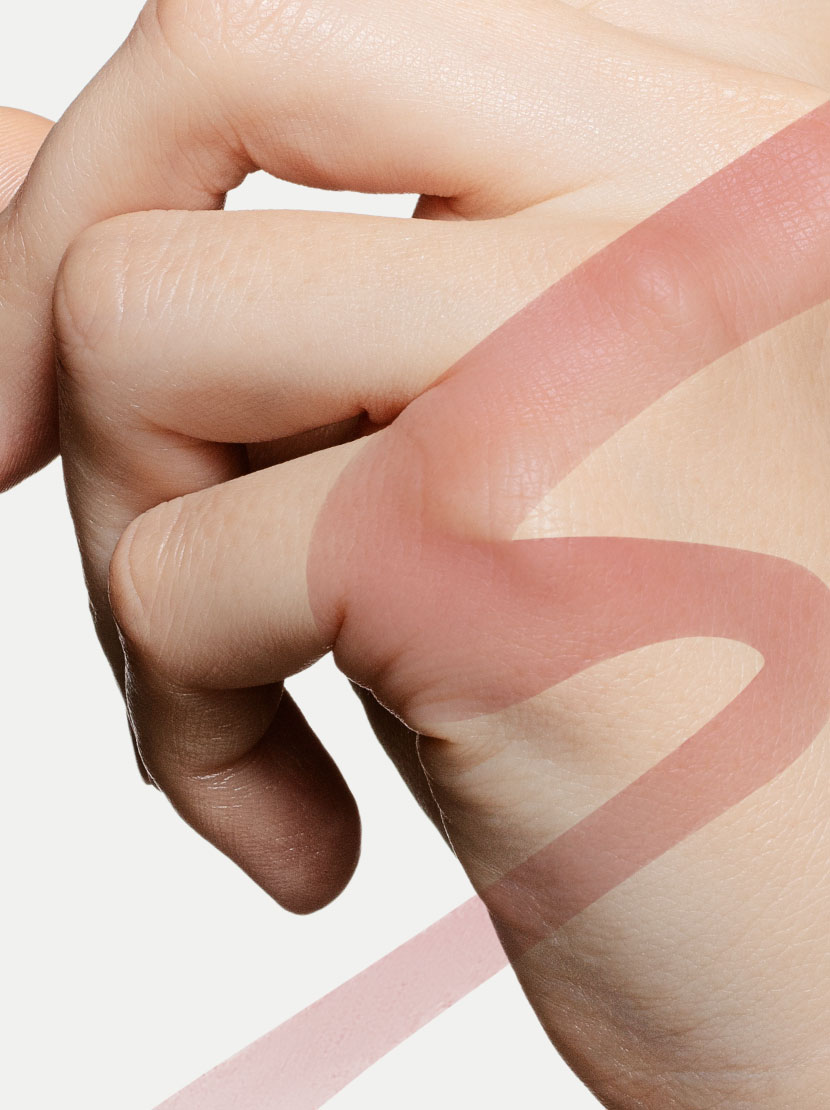 02
Unexpected transparent red. Color will not bleed or move until you decide to take it off.
A special coated dye is used to achieve the sheer color formula. Which is resistant to sweat and sebum, and can be easily removed with soap.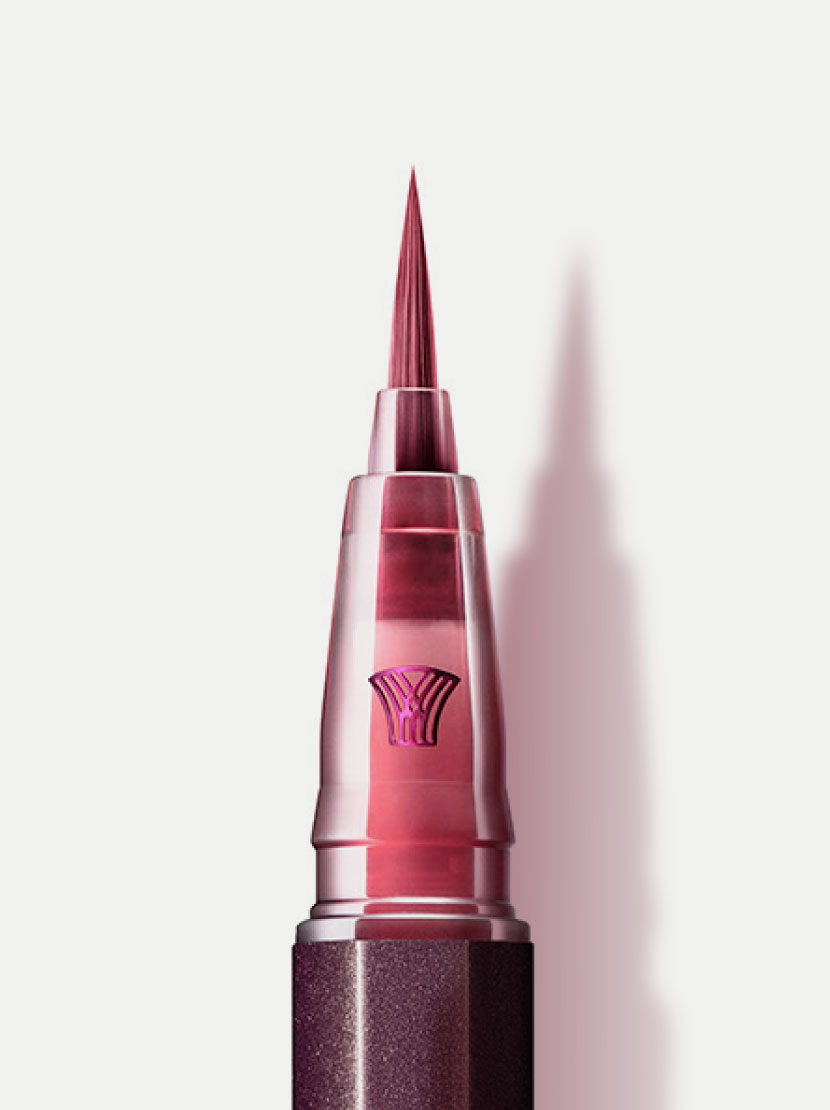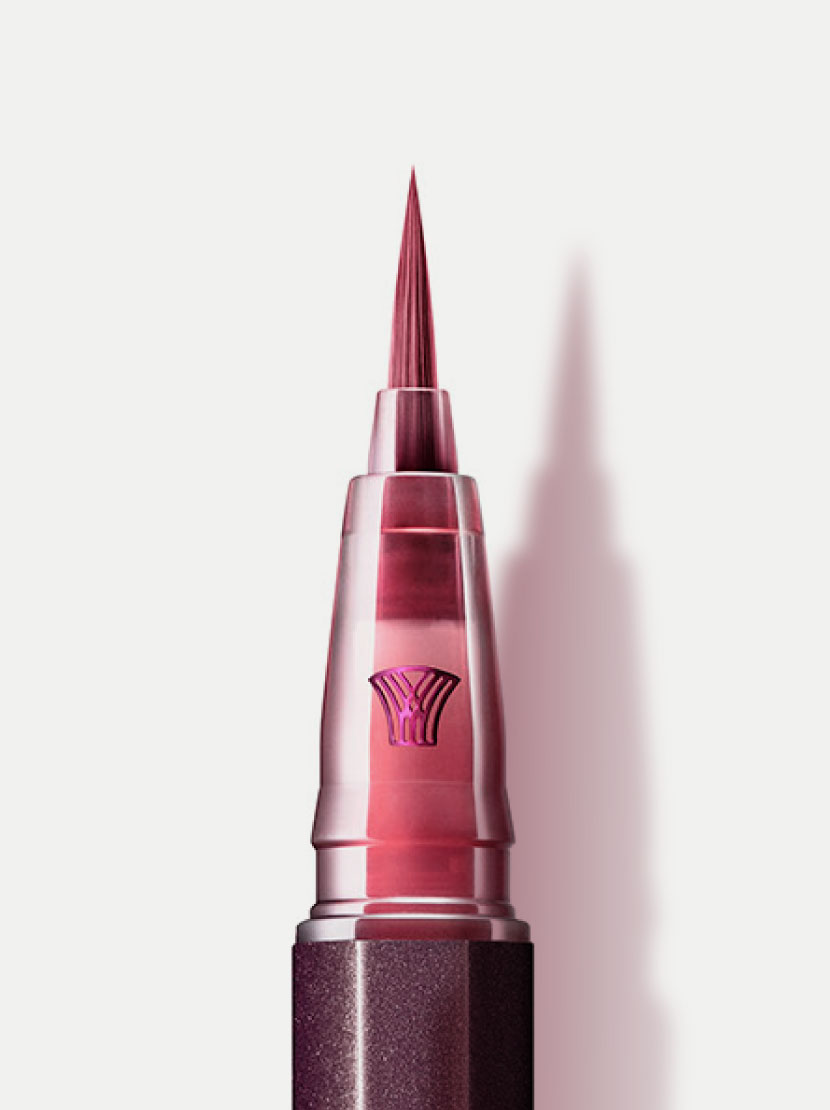 03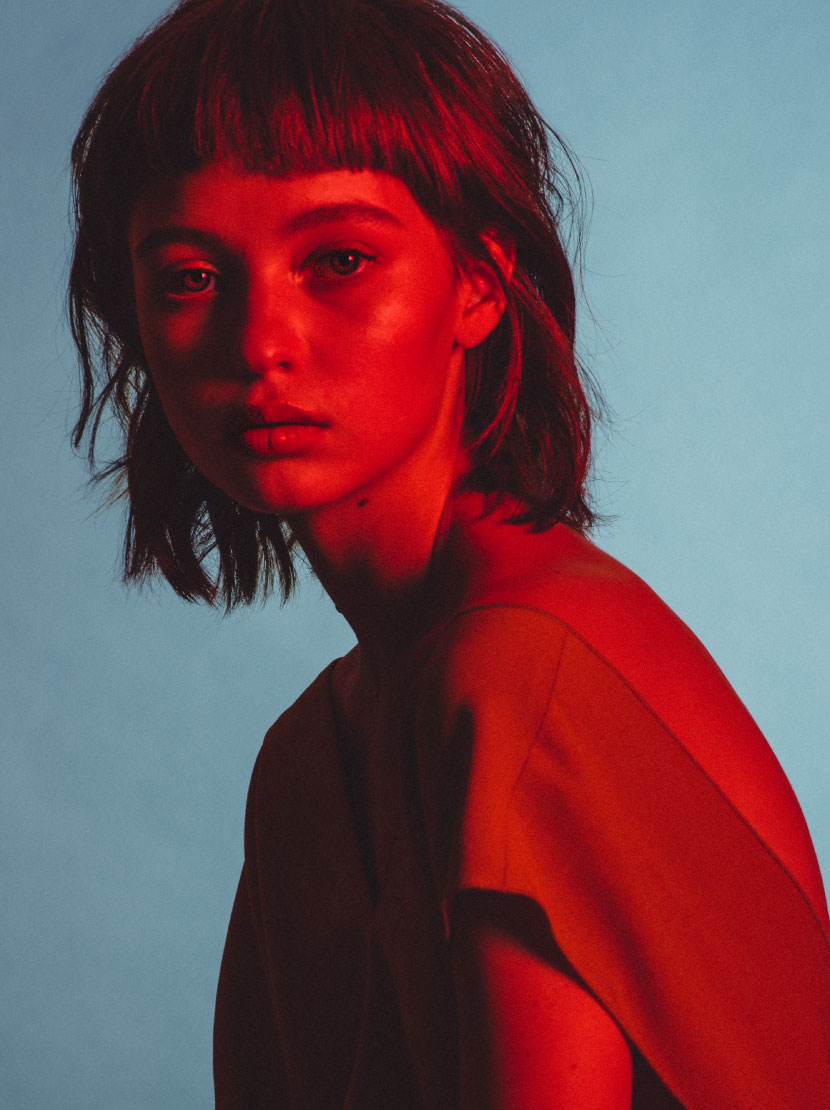 A sense of warmth in the look
Natural flush of colour, glowing from within, is hidden here and there in everyone's face, forming the foundation of our unique indivisual look. Yellow, blue and other undertones alone are not enough to characterise our uniqueness.