38°C EYE COLLECTION RED
38℃ MOTE MASCARA RED
Limited Edition
Out of stock
MICRO (RED)
Make a statement with red. A unique shade with depth and a subtle pearl lustre adds nuance depending on the light.
Care for your eyelashes with every application. Dramatic looks + dramatic care = makeup beyond your imagination.

Each formula is paired with the optimal brush for an ideal finish.

Tough, water-resistant formula won't budge until you take it off.
UZU is 100% cruelty-free.
Alcohol-free / Sulfate-free / Phthalate-free / Talc-free / Fragrance-free.
THE DETAILS
38°C EYE COLLECTION RED
38℃ MOTE MASCARA RED
Limited Edition
INGREDIENTS

Water / acrylates copolymer / carnauba wax / beeswax / BG / stearic acid / pentylene glycol / petroleum jelly / TEA / gum arabic / cetearyl alcohol / garnet powder / hydroxyethylcellulose / PEG-20 sorbitan isostearate / glyceryl stearate / tristearic acid Sucrose / Polysorbate 60 / Phenoxyethanol / Titanium oxide / Iron oxide / Silica / Mica / Al / Silver / Tin oxide / Carmine

CARE GUIDE

Check the "Hari / Kosi" of eyelashes
Susceptibility of Buhler also, let's check.
- to use the beginning of the eyelashes and eyes
- 2 weeks later
- one month after the
I'm happy change to the eyelashes and eyes.

CUSTOMER SERVICE

We make every effort to ensure the quality of UZU item. Please contact customer service for questions regarding your orders.
For more details, please see our FAQ and RETURNS policies.
01
"Play" by sprinkle the complexion to the "three-dimensional" eyelashes
Taking full advantage of the color that's taken from the natural complexion, depending on how you use it, you can wear it casually or boldly. A gorgeous color that can create a special feeling just by adding one to any color eye makeup.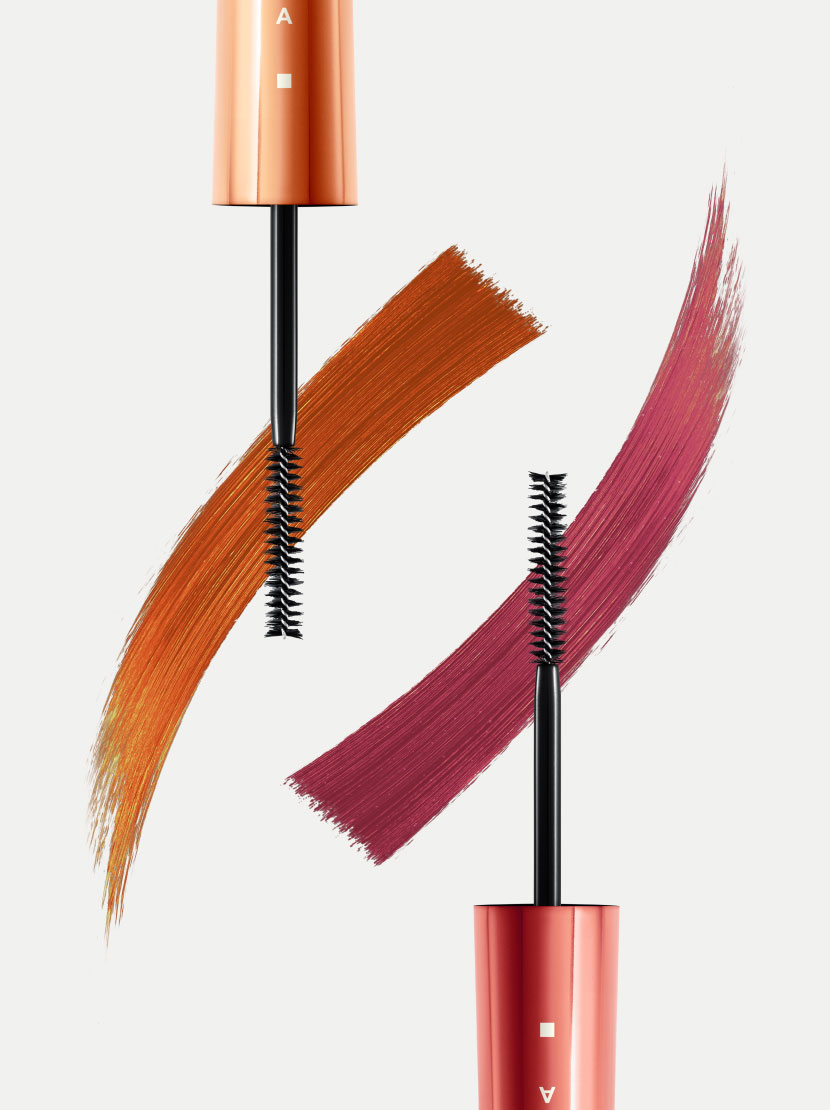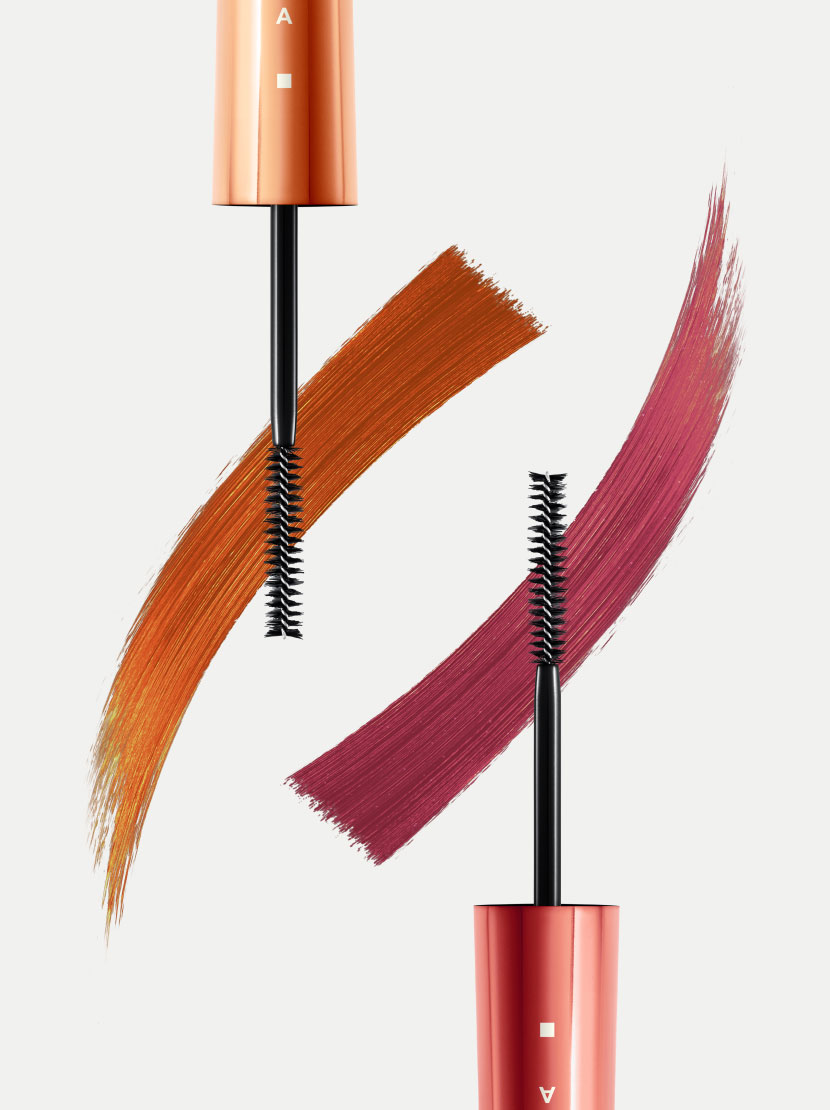 02
Uses a unique ultra-fine rectangular brush
Ultra maneuverable, this small rectangluar brush ensures even the finest lashes, in hard-to-reach places are covered. It also makes enhancing the curl of lashes on the corners of the eye a breeze compared to using a traditional mascara brush.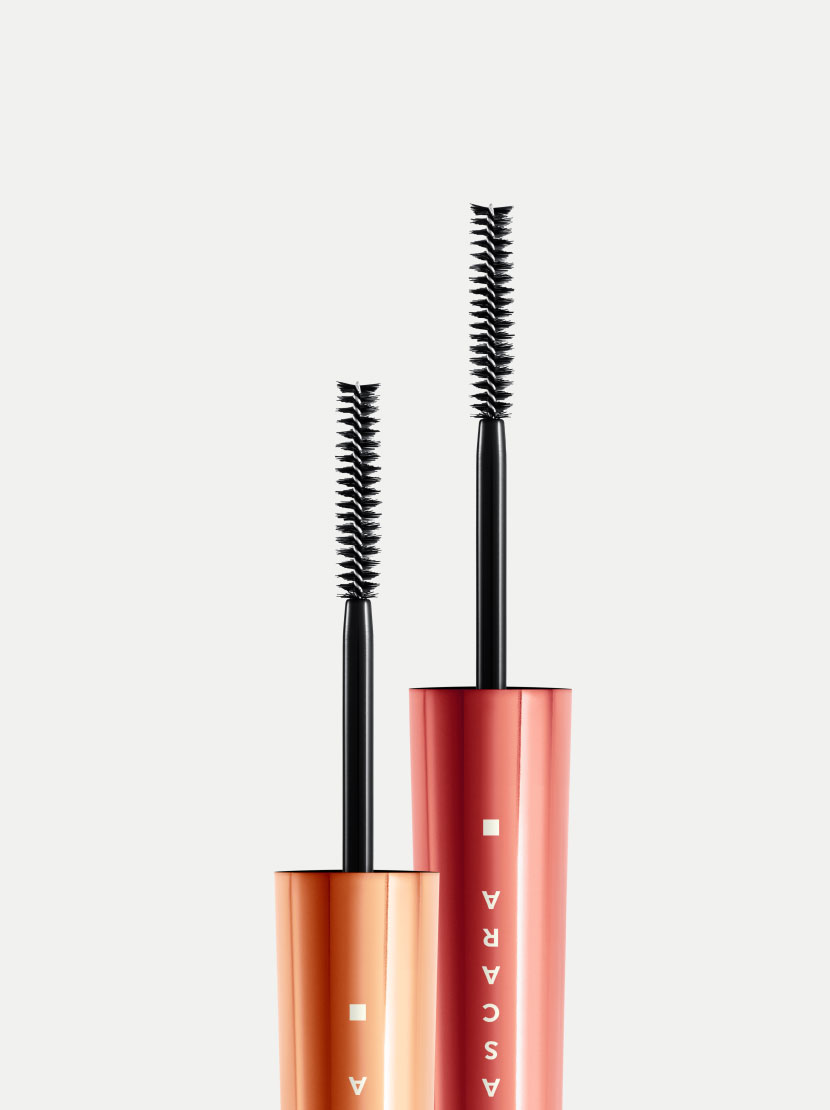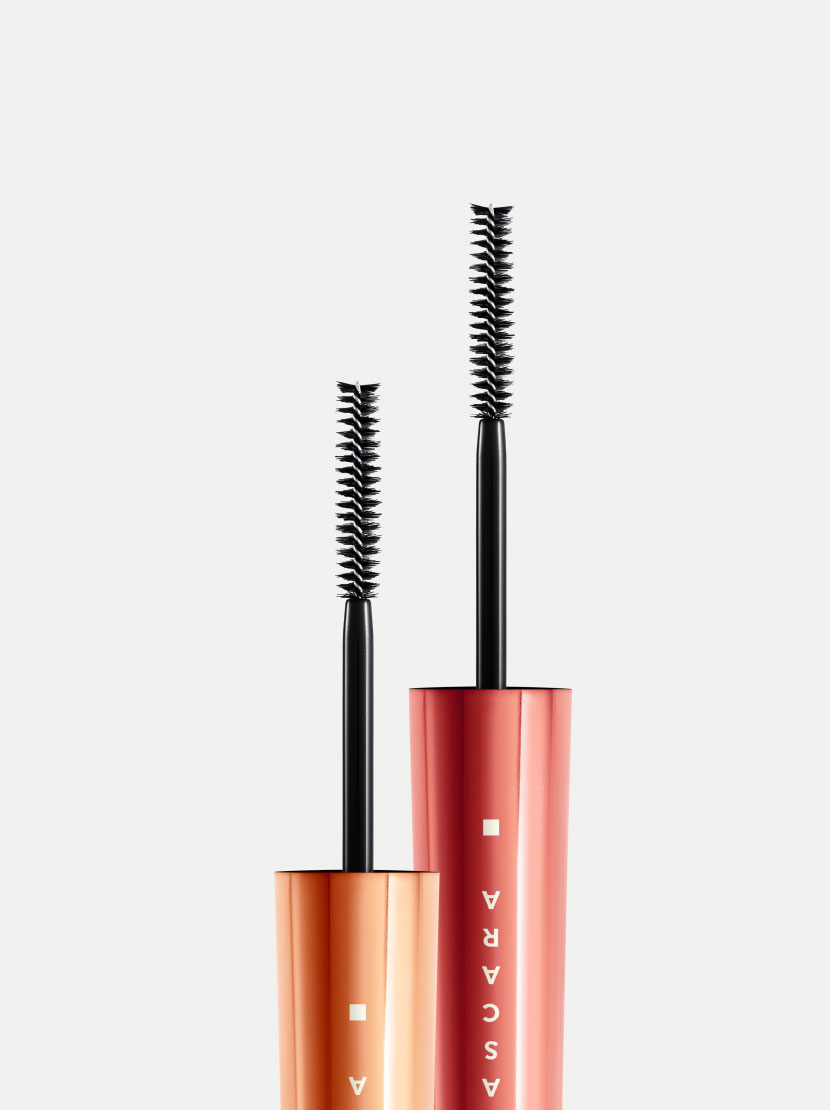 03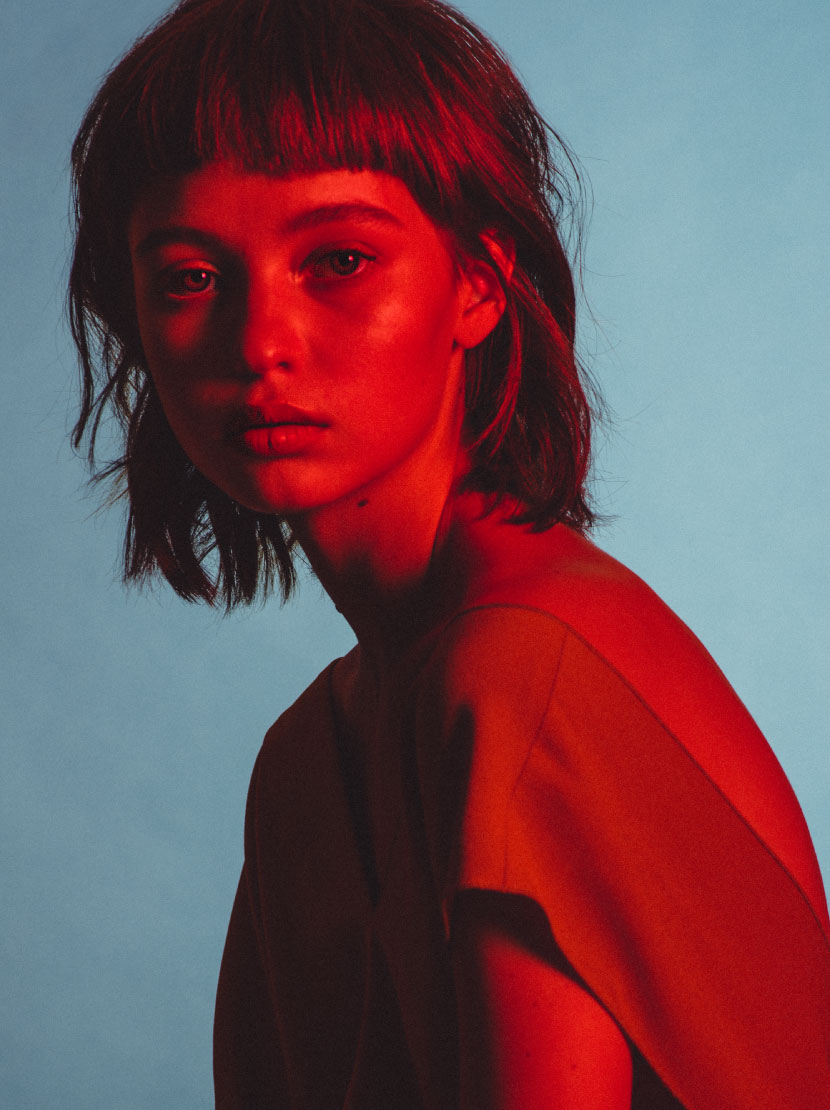 A sense of warmth in the look
Natural flush of colour, glowing from within, is hidden here and there in everyone's face, forming the foundation of our unique indivisual look. Yellow, blue and other undertones alone are not enough to characterise our uniqueness.