SPECIAL LIP BUNDLE
With all our gratitude
limited edition


Pre order available,
shipping starts from June 16th.
Carefully curated with the UZU 38/99 LIPSTICK and the UZU LIP TREATMENT, each of UZU HAPPY BAG comes with four different lip items. (Up to $86 Value)
* While supplies last.
WHY IT'S SPECIAL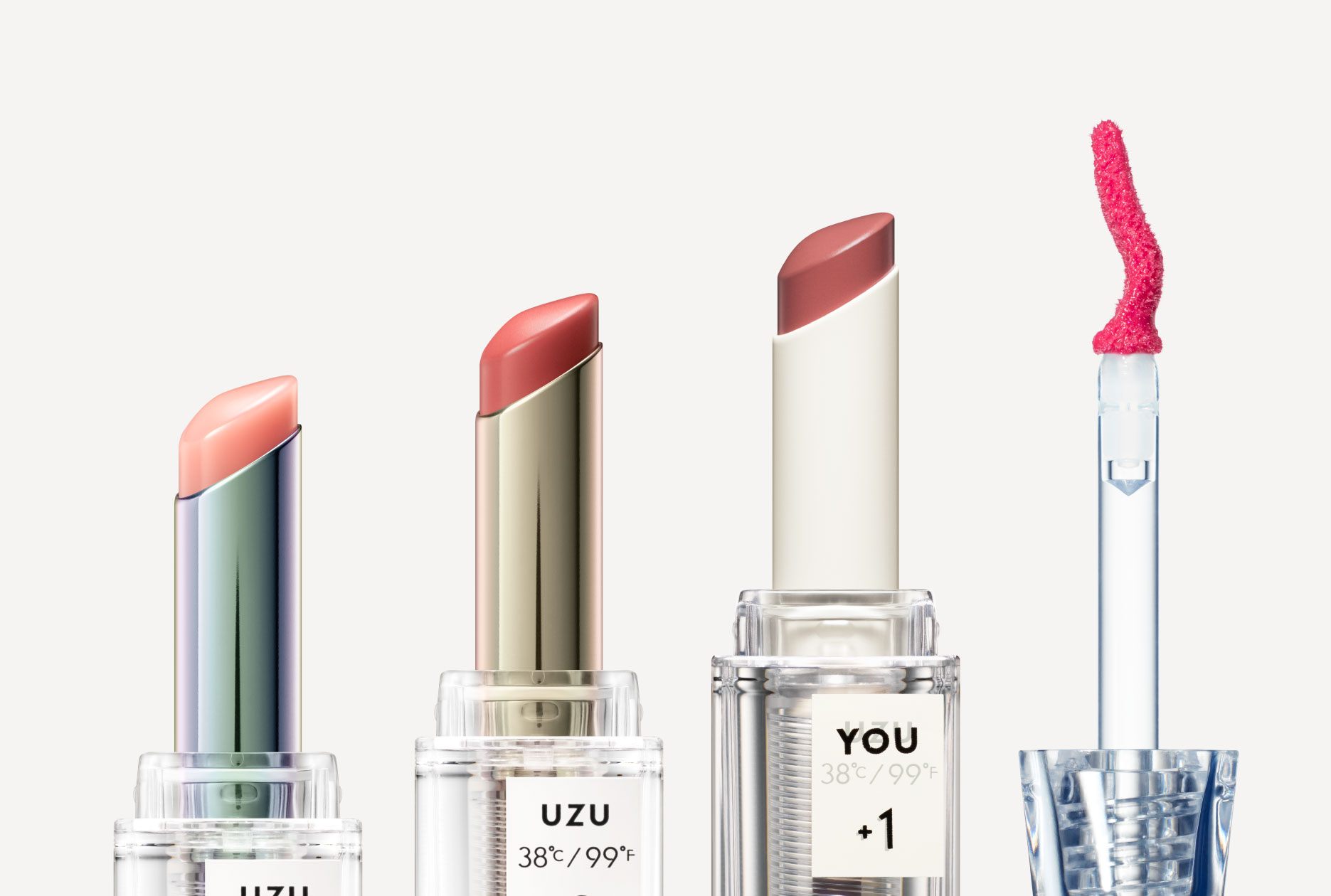 With gratitude to everyone
who has supported us.
Carefully curated so you can easily choose according to your taste and moods, not to mention amazing value.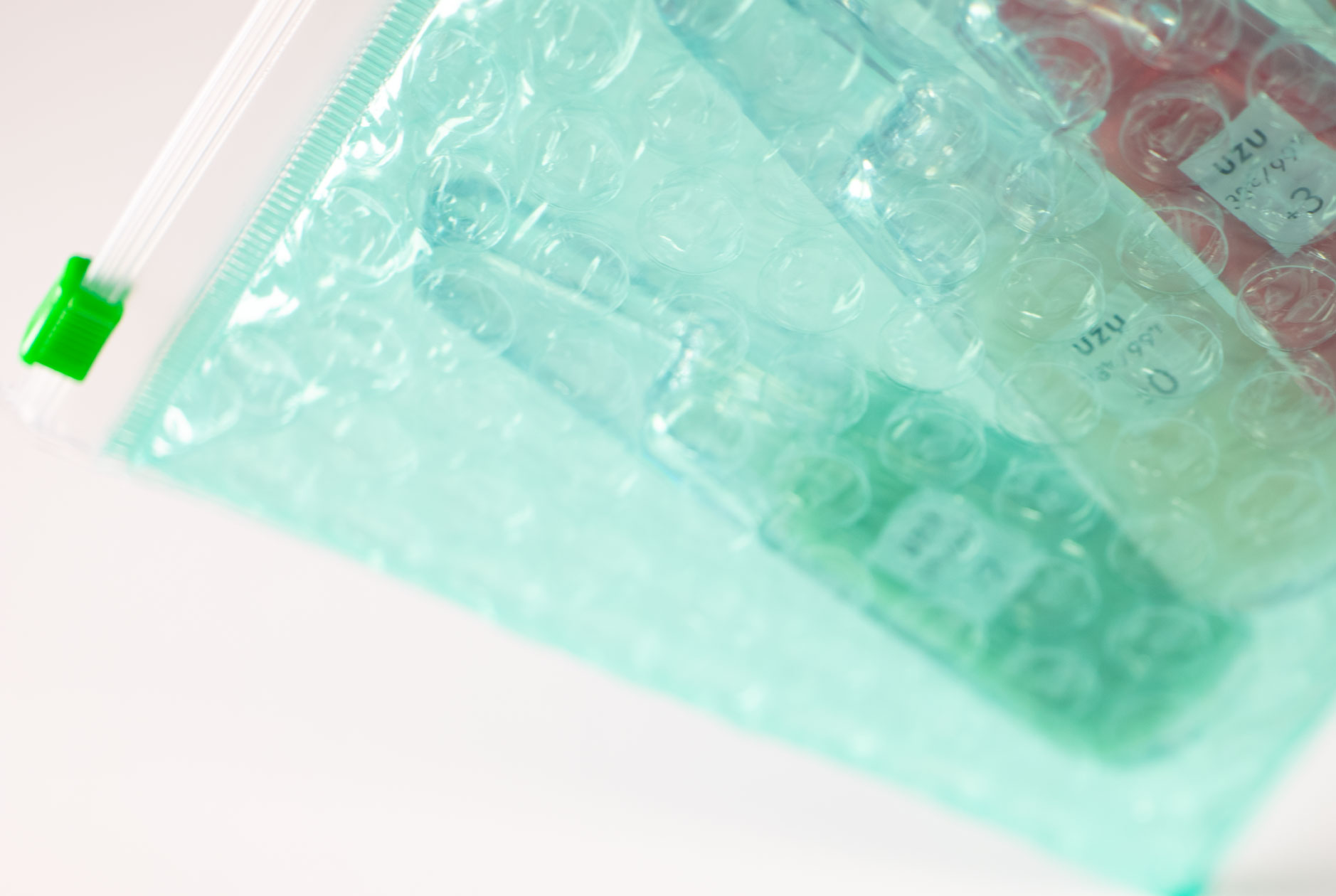 In consideration of sustainability
Enveloped in an originally designed Bubble Wrap bag, which we hope to be reused in any way you'd like.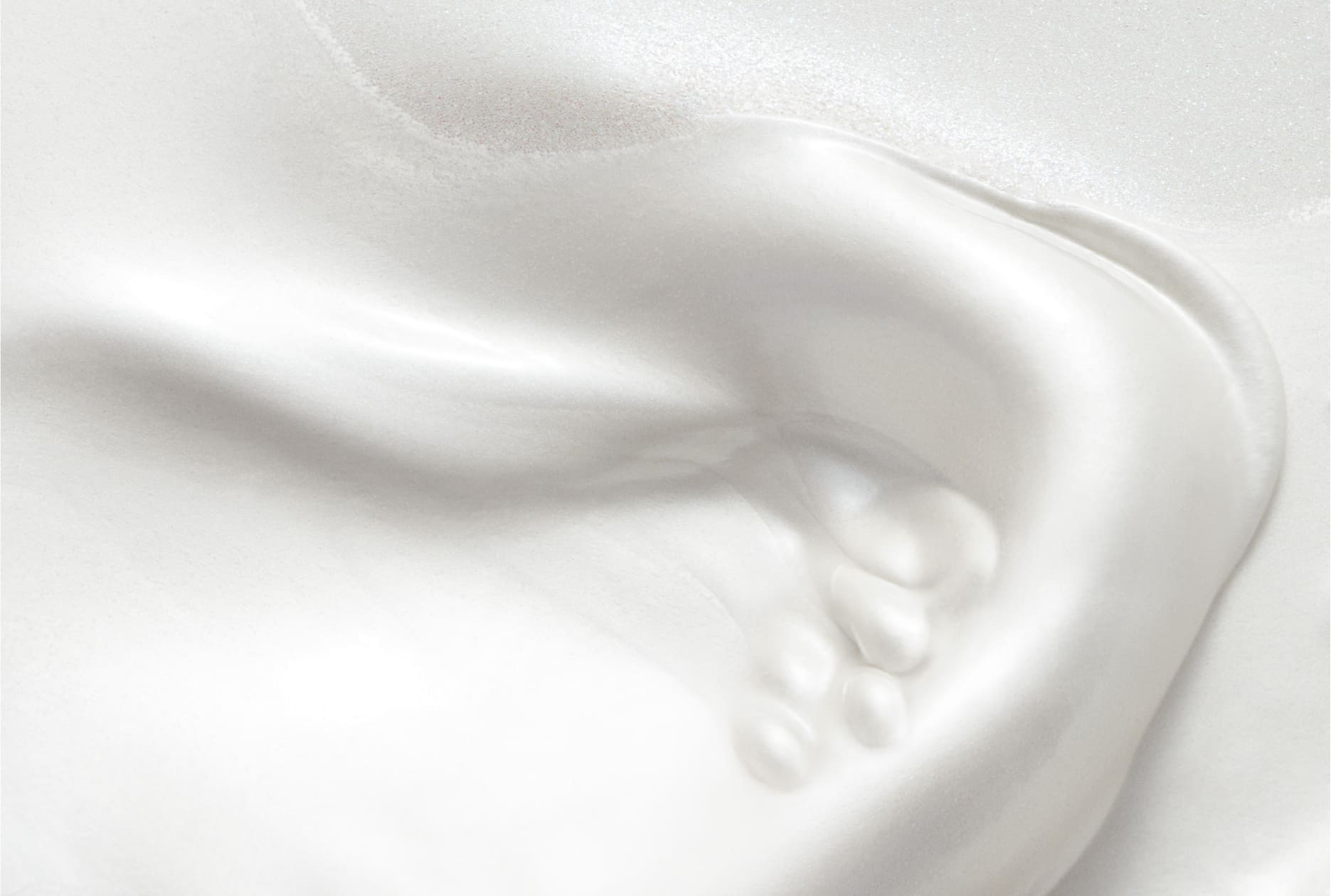 Now, lips will learn to treat
themselves.
Multi Flora™ helps to enhance the microbe already present in your skin that helps keep it healthy and hydrated. It is a type of lactic acid bacteria that bonds with skin's own microbes to multiply their power. You get 30 billion Multi Flora™ in every bottle to help achieve lips that actually help keep themselves full, soft and supple.
LINEUP